Come join a dynamic and enterprising group of professionals working to ensure quality of optometry.

ACOTV offers:

- To be a part of a list of specialists in Visual Therapy with professionals who constantly update their knowledge, in order to offer the latest advancements. This list arrives annually to Catalonian schools.
How to join up now
All our members, with more than a year spent in the Association, can access to the list if they have at least two years of experience and once they have reached a number of requirements that are established and evaluated for an assessment committee. The membership is renewed every three years to ensure that its members continue to constantly update their knowledge.

The list is distributed to all schools in Catalonia and other agencies, and can be accessed publicly, easily and simply through our website.


-
Receive
information about activities and courses related to optometry and vision therapy performed in the whole Spain.
-
Participate
in organize courses to promote and facilitate the training of optometrists with reduced prices as a partner.
-
Involve
yourself in the organization of informative talks by other professionals.
Do not hesitate and join us. Together we create the visual therapy, which has the value it deserves. You'll get a whole series of advantages that will surely interest you.
If you want to join our Association, you must be certified in Optometry and be duly registered on, fill the form of membership that you can find it attached and send it to
This email address is being protected from spambots. You need JavaScript enabled to view it.
or fax 93 783 33 99.
 Optometry is still relatively unknown in the professional field of education. That is why the Association wants to spread their work to all professionals who are involved in both teaching and child health care: teachers, psychologists, pediatricians, speech therapists, etc.

From ACOTV we want to show the importance of visual therapy to solve many problems and symptoms that can not be solved only with glasses. On the other hand we want to promote the prevention of future visual problems.

To spread our task easily and understandably, ACOTV have organized talks aimed at schools, AMPA and professional groups that request it.

In these talks it's explained:

• What optometry is.
• What vision therapy is.
• How visual difficulties affect learning or the workplace.
• Symptoms that may interfere with the performance of the person.
• How to detect and treat visual impairment.
• Advice on visual ergonomics and hygiene to prevent future vision problems

The speaker is a partner in the ACOTV who belongs to our list of specialists, which ensures the professionalism of the person doing this talk. It takes approximately one hour, with questions included.

To support this information, the Association delivers two posters, which present visual ergonomics in a fun and visual way. They also provide leaflets to attendees that exhibit the symptoms that can interfere with learning and their treatment.

If the speech is addressed to parents, the Association will send a letter of where and when it will take place. The letter also explains how important vision is for learning.

The school only has to indicate the date of availability, i.e., the days and times that are most appropriate to carry out the conference. The Association will manage the specialist closest to your area and you will be informed of all steps.
Equip Directiu de l'ACOTV 2020-2023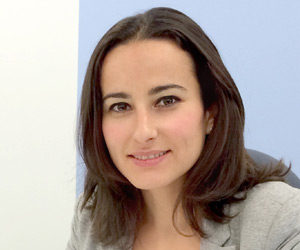 PRESIDENTA
Ana García Solés
Optometrista Col. núm. 14079
This email address is being protected from spambots. You need JavaScript enabled to view it.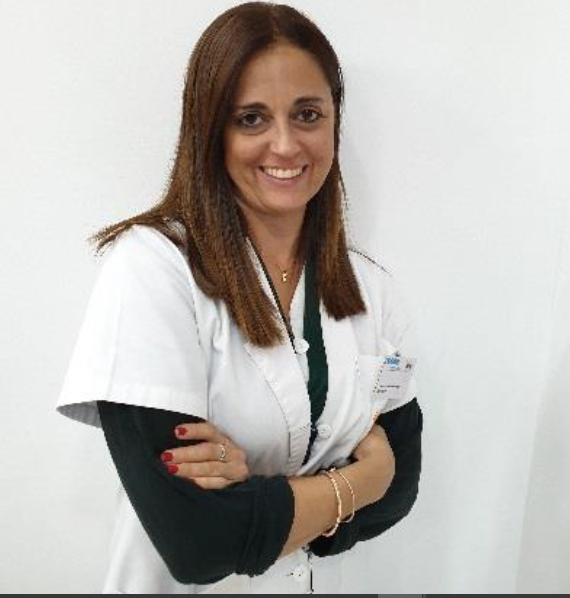 VICEPRESIDENTA
Yolanda Vierbücher López
Optometrista Col. núm. 16337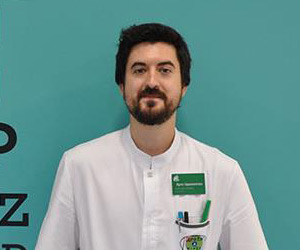 SECRETARI
Marc Argilés Sans
Optometrista Col. núm. 20001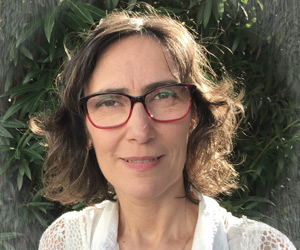 TRESORERA
Olga Balbuena Fernández
Optometrista Col. núm. 10475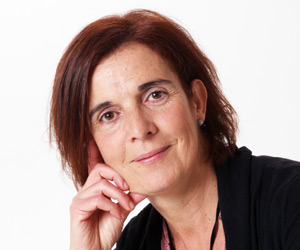 GESTIÓ D'ADMINISTRACIÓ I SERVEIS
Àngels Moreno Alarcón
Delegacions i Vocalies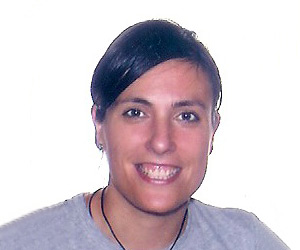 Delegada ACOTV-GIRONA
Paula Pintor Chavarria
Optometrista Col. núm. 13664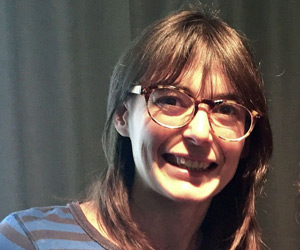 Delegada ACOTV-LLEIDA
Núria Baldrich Roure
Optometrista Col. núm. 17745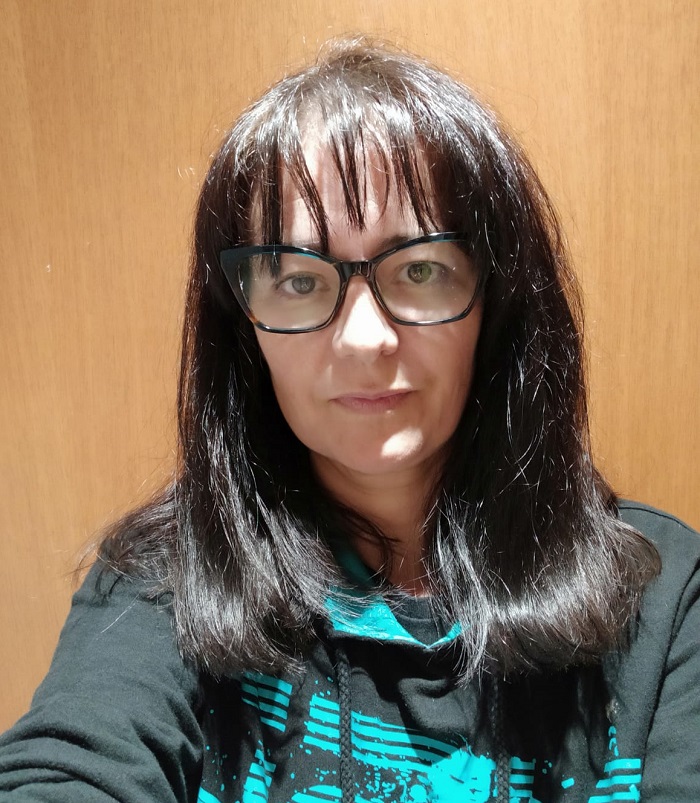 Delegada ACOTV-TARRAGONA
Helena Vidal Llop
Optometrista Col. núm. 16416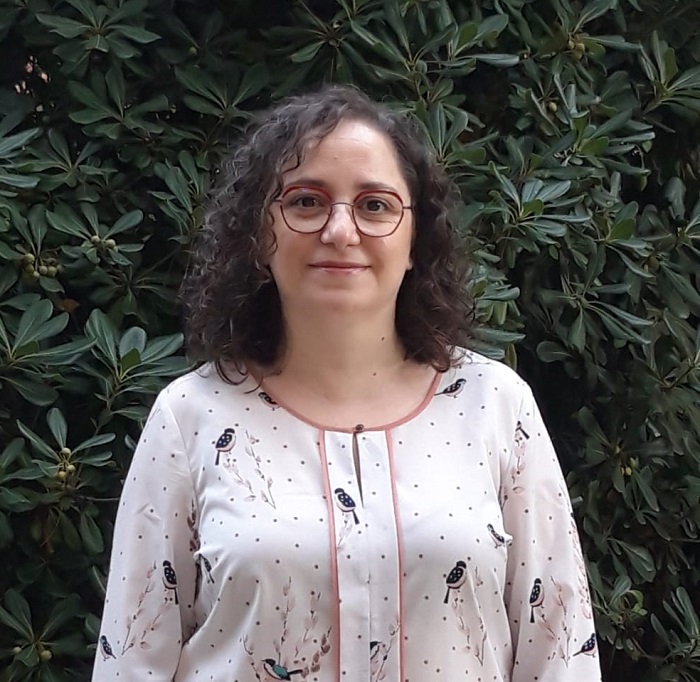 Delegada ACOTV-BCN
Ana Cazorla Lesta
Optometrista Col. núm.12145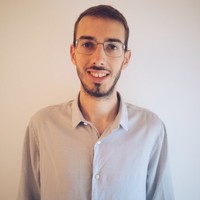 Vocal ACOTV
Bernat Sunyer Grau
Optometrista Col. núm. 17004